Legisym's solutions are focused on the pharmaceutical supply chain to deliver our premier CSOS application, Express222™.  The value Express222™ brings to the industry is an ability to serve large enterprise businesses as well as small to medium sized businesses.  Our proprietary data design allows us to service all business segments of the pharmaceutical supply chain as described below.
Some of the industries we support

Manufacturers
Compounders
Wholesalers
Distributors
Reverse Distributors
3rd Party Logistics (3PL)
Mass Retailers
Repackagers
Internal Hospital / Pharmacy Transfers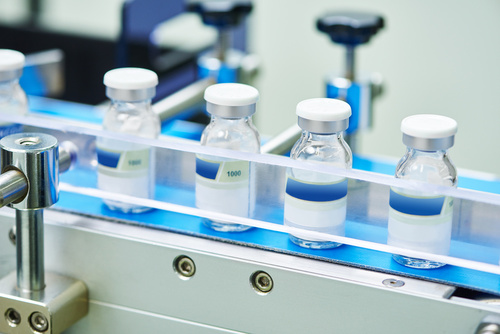 Address: 7363 West Adams Avenue, Suite 101
Temple, TX 76502
Phone: 254.933.4452 option 2
Fax: 254.623.4673
Email: info@legisym.com
Legisym, LLC is a high-tech application services provider specializing in the deployment of Public Key Infrastructure (PKI) x.509 digital signature technology. The company is located in Temple, Texas.