The concept of Managed Services is well known throughout many industries. These services are often hosted remotely and accessed via the Internet. Because Express222™ was designed as a Software-as-a-Service (SaaS) solution, it offers four distinct advantages:

SaaS is a software and delivery model in which software is often on a subscription basis and is centrally hosted and managed. Imagine having to support dozens or hundreds of your customers' PCs and being forced to upgrade your servers and all the client PCs whenever Java or browser release updates are available. Subscribing to Express222™ eliminates all the hassle.

We refer to our Express222™ subscribers as clients and by doing so we've changed the paradigm of the antiquated pricing model. We eliminate software license fees, upgrade fees, maintenance contracts, per-seat user fees, and extra added hardware infrastructure. Call us and let us tell you how.

Express222™ application updates are instantly available to all our CSOS clients and their trading partners. Our Service Oriented Architecture (SOA) and SaaS design allow updates to be deployed remotely by our development team. The resulting value is our client focusing on their business not time consuming technology deployment.

The online shopping experience solution is the basis of Express222™'s familiar Web-based user interface to enhance customer experience. Our system is intuitive, user-friendly and reduces the frustration of day to day tasks.
Express222™ offers several Integration Toolkits for our clients to integrate with their internal systems. These integration points allow your systems and those of your customers and vendors to communicate with Express222™.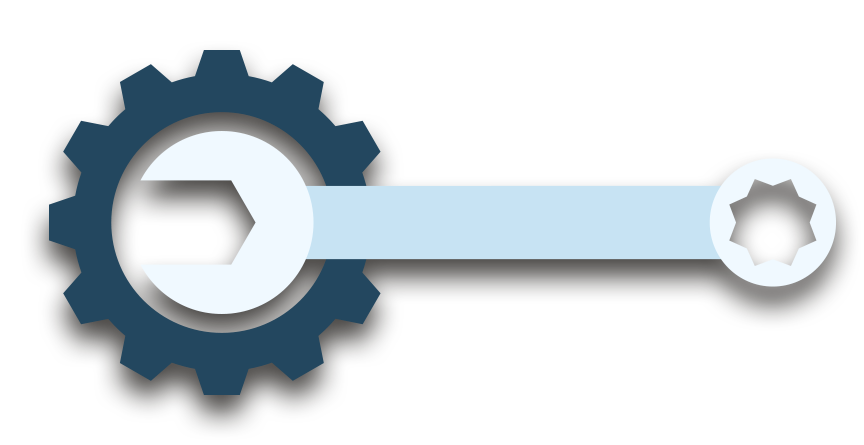 This toolkit transforms the user interface into matching the look and feel of your E-Commerce system or company website.  This includes banner graphics, background colors, font types and the like.  It also includes setting up a sub domain of your site on the Legisym servers.
Front-end Integration Toolkit:
If you currently have an E-Commerce portal, front-end integration allows you to directly control the user experience. This toolkit allows seamless integration for ordering, receiving, and viewing the 222 orders. The toolkit is designed for real-time integration, so your customer will feel as if the entire transaction is taking place in your E-Commerce portal. 
Back-end Integration Toolkit
This toolkit is designed to communicate with your internal ERP system to keep Express222™ data up-to-date. It provides the processes to import signed/validated orders for fulfillment, upload shipping data, upload trading partners, upload items and other pertinent data.
Controlled Substance Ordering System (CSOS) Interoperability Toolkit:
When exchanging CII orders with your CSOS enabled trading partners (customer or vendors) the toolkit will allow you to receive a signed CSOS EDI 850 order or send a signed CSOS EDI 850 order via AS2, regardless of the trading partners chosen solution. Legisym's managed service program monitors and ensures successful delivery or receipt of the AS2 order payload.

Address: 7363 West Adams Avenue, Suite 101
Temple, TX 76502
Phone: 254.933.4452 option 2
Email: info@legisym.com
Legisym, LLC is a high-tech application services provider specializing in the deployment of Public Key Infrastructure (PKI) x.509 digital signature technology. The company is located in Temple, Texas.