Our goal is to provide you with affordable and effective solutions based on your specific business needs and feedback. Our dedication to listening closely to your needs from our first discovery call and collaborating with you during each step of the process ensures that the implemented solution meets your business requirements.
Express222™ is a 100% web-based Controlled Substance Ordering System (CSOS) that delivers all the benefits of electronic controlled substance ordering and fulfillment with some surprising differences. Our Drummond Group-certified CSOS solution enables DEA licensed buyers of Schedule II controlled substances to securely place electronic orders with DEA licensed suppliers via the Internet and traditional AS2 protocol.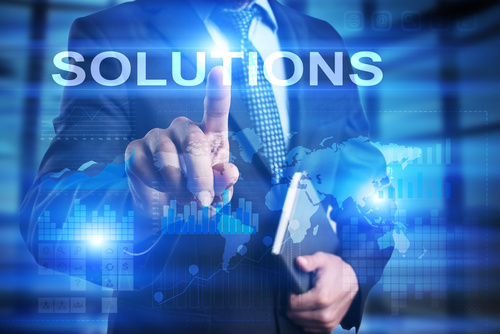 Why is Express222™ the right fit for your business? Express222™ was designed to accommodate the business requirements and transactional volumes for Enterprise Level Businesses and Small to Medium Business (SMB) markets.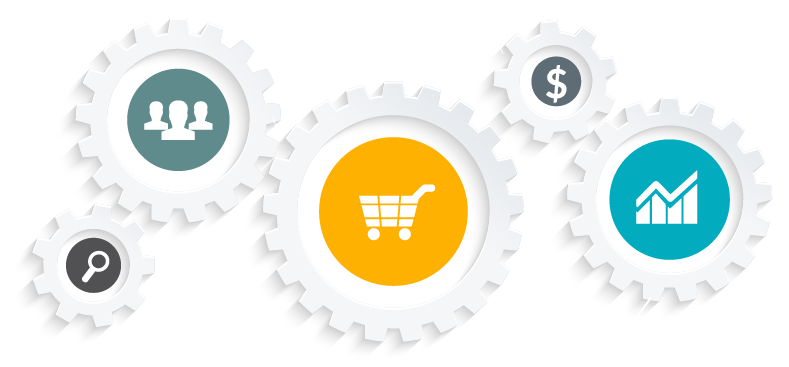 Designed to fit your needs:
To ensure we configure Express222™ to meet your unique business requirements, we start off with a discovery call to get a better understanding of your business needs and goals for CSOS. We provide a company overview presentation and a demonstration of Express222™. Once the client joins the Legisym team we move to the integration phase led by our certified Project Managers. Training is done for users during this integration period and once implementation is complete, we move into the support phase for both the client and their customers.
Express222™ is hosted by Rackspace, the largest managed provider.  We have two facilities that make up our environments: a primary and a disaster recovery facility.  As a high availability environment, our primary facility is optimized for performance, scalability, and security – ensuring hardware and processes are running without disruption.
Internet is the only requirement:
Access to the Internet is the only requirement for DEA licensed suppliers/buyers to securely place CSOS orders.  Buyers with fast-paced, out-of-office schedules appreciate the ability to place orders using any Internet enabled mobile device or computer regardless of operating system or browser.  Express222™ can also work alongside the paper DEA Form 222 process without conflict or redundancy.

Address: 7363 West Adams Avenue, Suite 101
Temple, TX 76502
Phone: 254.933.4452 option 2
Email: info@legisym.com
Legisym, LLC is a high-tech application services provider specializing in the deployment of Public Key Infrastructure (PKI) x.509 digital signature technology. The company is located in Temple, Texas.